Daily brushing and flossing are great ways to take care of the day-to-day build-up of bacteria and plaque. However, it's essential to still receive 6 monthly check ups on your teeth, gums and overall oral health.
This is because your Liverpool dentist will spot any early signs of decay and gum disease, treating them before they become a problem. They will also screen you for more serious infections and disease such as oral cancer.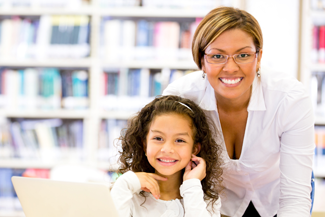 At Liverpool Smile Studio, your dentist will give your teeth a deep clean that removes any plaque or tartar build-up in all those hard-to-reach places, whilst also checking your overall oral health. We will also go into your oral health history, so we can discuss with you any issues you may have or any concerns you're feeling about upcoming treatments. Here's what you can expect during your oral health assessment with your dentist in Liverpool.
A thorough oral health examination
Once your teeth have been thoroughly cleaned, your Liverpool dentist will carefully examine your teeth in more detail. They will look for early signs of decay, using a metal probe and small angled mirror. They will also check to see if there's any damage due to teeth grinding. Once this is done, they will then make detailed, accurate records, making note of any fillings, crowns, dentures or veneers you may have. After the dental examination, the dentist will then screen you for any signs of gum infections, checking any soreness or bleeding gums. It's important that gum infection is treated quickly as it can quickly advance to gum disease that can create long-term dental issues, including possible tooth loss.
Your dentist is now concerned with the soft tissue of your mouth and neck, checking for any abnormalities or problems. If you are over 35, you are in a more high-risk category of oral cancer and so it's highly important to receive these regular checks. If they do spot anything, they will test and treat or send you for more specialist care if you require it.
Receiving a thorough oral examination from your dentist in Liverpool, is essential for your long-term health. Do not hesitate, book your appointment today.